Welcome to our first newsletter of 2016!

This year, we have renewed vigour for keeping companies accountable for their social and environmental impact. As the examples in this newsletter highlight, many big businesses need a reminder of what is acceptable (and not acceptable!), especially in regards to child labour. Never underestimate our collective consumer power. There are many ways we together can take a stand and speak up for more ethical practices. We look forward to joining you in collective action to make the world a better place in 2016!
Smart-phone batteries - supply-chain abuse
Child labour is one of the many issues hidden in the supply chain of electronic gadgets. A new Amnesty International and Afrewatch report (19th Jan) shows major brands, including Apple, Samsung and Sony, are failing to ensure that cobalt mined by child labourers has not been used in their products.
Read more
Seafood and slavery
Around 70% of the seafood we eat is imported - and often caught or processed using slave labour and other exploitative practices. Download the new Greenpeace prawn guide to find the most ethical seafood choices. Sign the petition to make businesses accountable for practices in their supply chain.
Read more
Glyphosate has no place in sanitary products
A new study found 85% of tampons, cotton and sanitary products tested contained glyphosate, the key ingredient in Monsanto's Roundup herbicide, ruled a likely carcinogen. Tell Procter & Gamble to stop sourcing cotton sprayed with glyphosate for feminine hygiene products.
Read more
Special Feature
Ice-cream Companion
Everyone enjoys a summer ice-cream. This summer however, we were frustrated to learn that all ice-creams are not created equal. In fact some have travelled a very long way to be lovingly devoured. Ever wondered where your ice-cream was made? Check out our Ice-cream Companion and our new manufacturing locations project. Ice-cream Companion
Nestle sued over allegations of child slave labour
The International Labour Rights Forum is suing Nestle over allegations that it used child slaves to harvest cocoa in the Ivory Coast in Africa. Data cited shows that the average cocoa farmer has six children and survives on a real income of 40 cents per dependent per day.
Read more
Shop Feature
Honeybee Wraps - new product!
Imagine a waste-free, plastic free, reusable, non-toxic storage solution. Honeybee Wraps are perfect for storing all types of fruit, vegetables, snacks or lunches. Mouldable with the heat of your hand and then sealing when cool. Great for covering salad bowls or platters at your next BBQ. Made with organic cotton infused with local beeswax, certified organic coconut oil, jojoba oil and natural tree gum which have antibacterial properties.
More at Shop
Quick Bites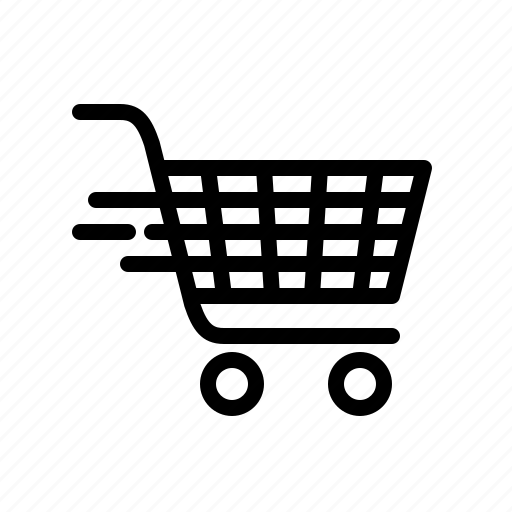 The Sustainable Living Festival is back for another year with a whole variety of events in Melbourne and across Victoria from February 6-28.
SLF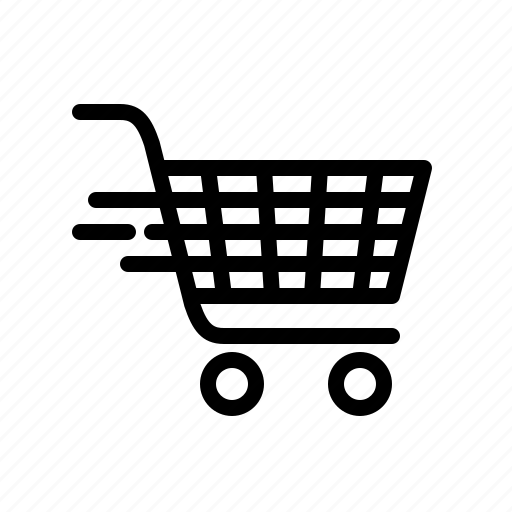 Coles, Woolworths and Aldi have agreed to phase out microbeads in their products amidst global pressure to "ban the bead". (14/1)
Choice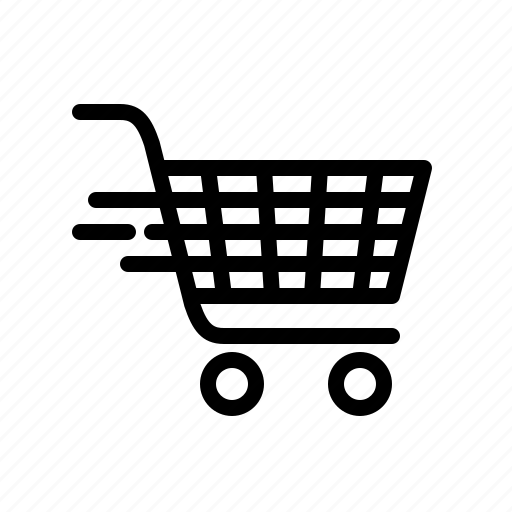 New Zealand's Fonterra, the world's biggest dairy exporter, has sold Tamar Valley and Ski yoghurt brands to Italian Parmalat. (16/12)
Sydney Morning Herald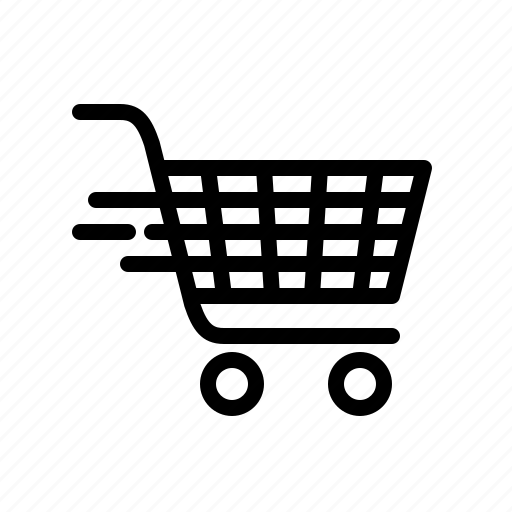 Australian Taxation Office report (17/12) shows that more than a third of all large public and foreign companies in Australia paid no tax in 2013/14.
ABC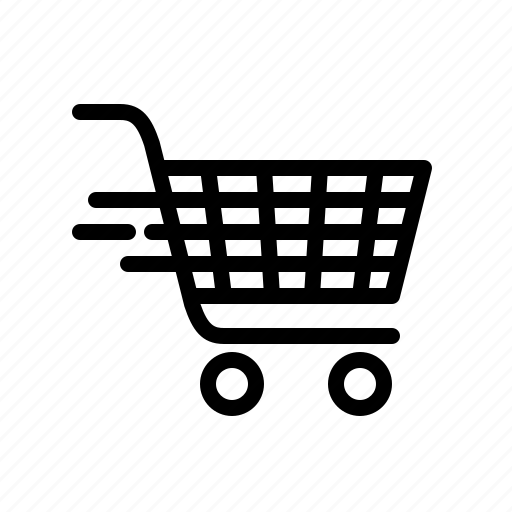 Brazil has fined Nestle, Pepsi, and four other companies for failing to label the use of genetically modified ingredients in products. (9/1)
Natural Society
Your dollar is your vote - Make it count!