Quick Bites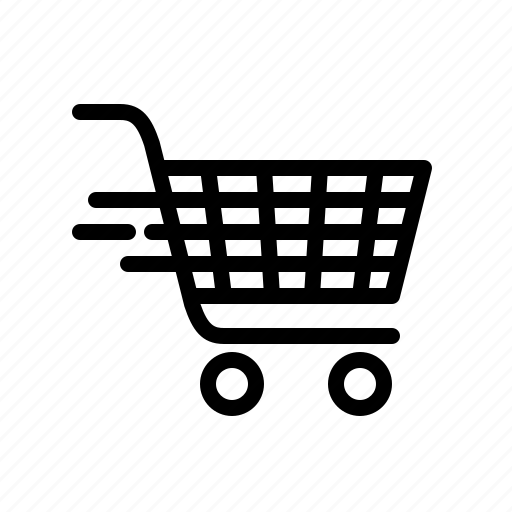 Unilever Australia and Smith's Snackfoods have been fined by the ACCC for misleading health claims on Paddle Pop and Sakata products.
SMH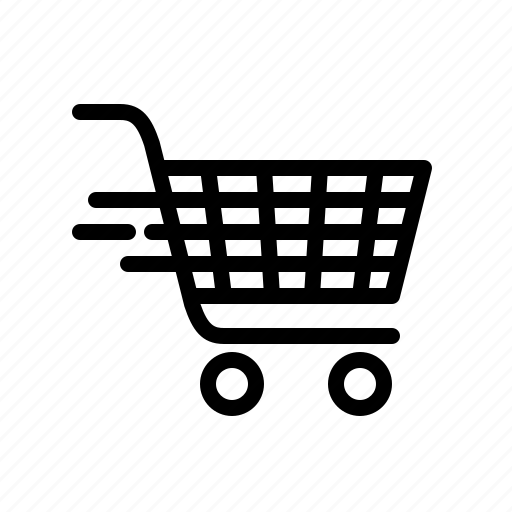 Two years after its promise to go deforestation-free, Krispy Kreme is still sourcing palm oil from ravaged Asian rainforests - take action!
Sum of Us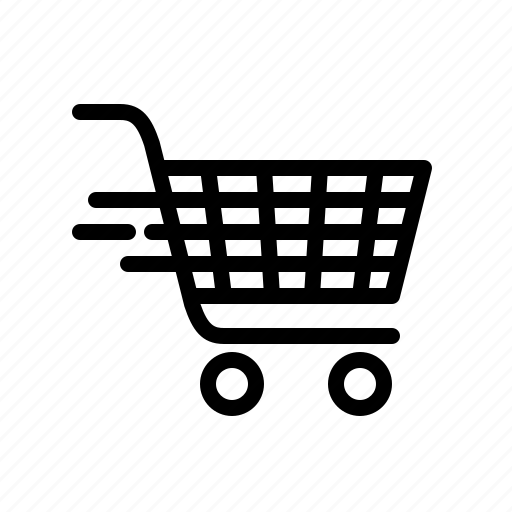 Give your local op shop some love. Donate what you no longer need or buy second-hand during National Op Shop Week (August 23-30)
Do Something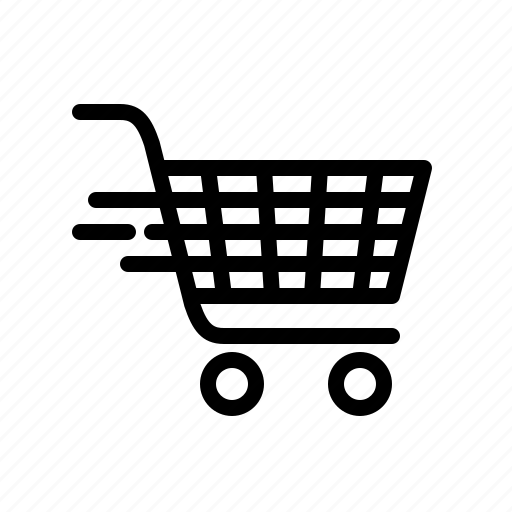 France has banned plastic shopping bags, making the environmentally-friendly shift to only recyclable, reusable and biodegradable bags.
France 24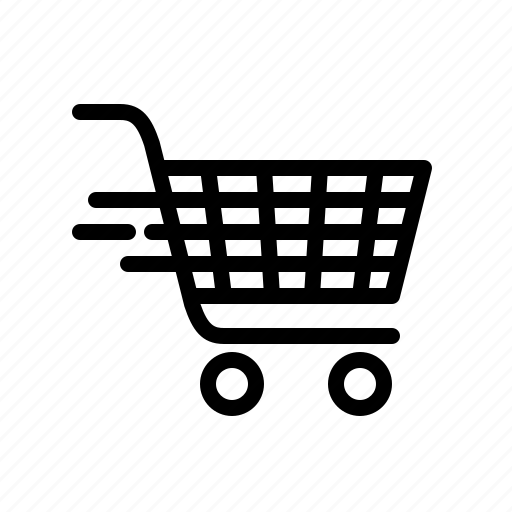 Top clothing brands are failing on cotton sustainability according to new Rank a Brand report.
Rank a Brand