2018 - what a year!

It's been a great year for significant steps in action and awareness for the planet and people. We're in a time where there's a greater need than ever to minimise our impact, and so it's refreshing to acknowledge some of the issues and achievements of the last 12 months.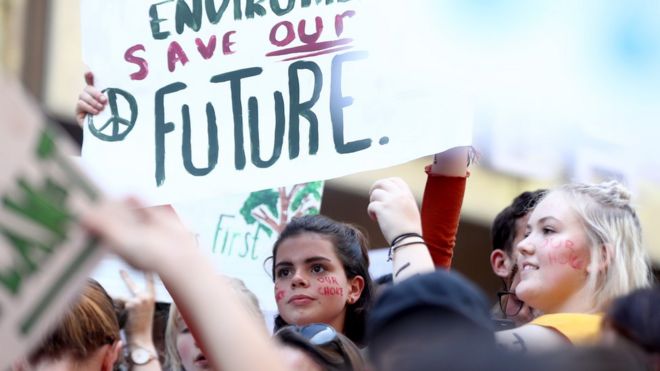 You are the key ...

Thankyou for contributing and being part of the change in big and small ways. It's your everyday choices that count. When we enact an 'ethic of care' we not only make a difference in protecting the beautiful and diverse world that we are a part of, but also shine a light for those around us. We are called to be the leaders that we are seeking. As Clarissa Pinkola Estés says, "Do not lose heart. We were made for these times."

We look forward to moving with you into a new year with new opportunities and challenges. From all of us here at Shop Ethical! thank you for your support in 2018. Have a happy, relaxing and safe holiday period!
An ethical Christmas

The festive season is here - and with it comes the challenge to celebrate while avoiding getting caught up in frenzy of the consumerism and waste that often seems to be part of the package.

Find out what it means to live the good life this Christmas. Our 12 days 12 ways Christmas countdown introduces a new ethical issue each day, and explores practical ways to take action and make a difference this Christmas. It also includes a related reflection for our inner journey, as we enter the season of 'waiting' and 'expectation'.
How do you shop with the world in mind?

The fully updated 9th edition of our Shop Ethical! pocket guide makes the perfect gift for Christmas and beyond. It's easy to help your family and friends lighten their impact. Encourage them to match their shopping habits with the things they care about. (Thanks to Etiko, Biome and Nuttvia for supporting this publication).

There are a growing number of resources now available to help our move from consumer to producer, and live in a more resilient and sustainable way. Check out these three great resources, available at our online shop: The Art of Frugal Hedonism - a guide to spending less while enjoying everything more. Preposterous! It sounds too good to be true. Permaculture Calendar 2019 - Filled with inspiring images and practical examples of each permaculture design principle over the course of 12 months. Fregie Sacks - The reusable bag for your fruit, vegetables, nuts and more.

Also, check out David Holmgren's new book RetroSuburbia - showing inspiring practical solutions on the path of down-shifting and living simply.
Donate to us...

If you appreciate the work that we do and you're feeling extra festive this Christmas, please consider donating to help us continue our work.
Your dollar is your vote - Make it count!