News
Cadbury withdraws from Fairtrade chocolate scheme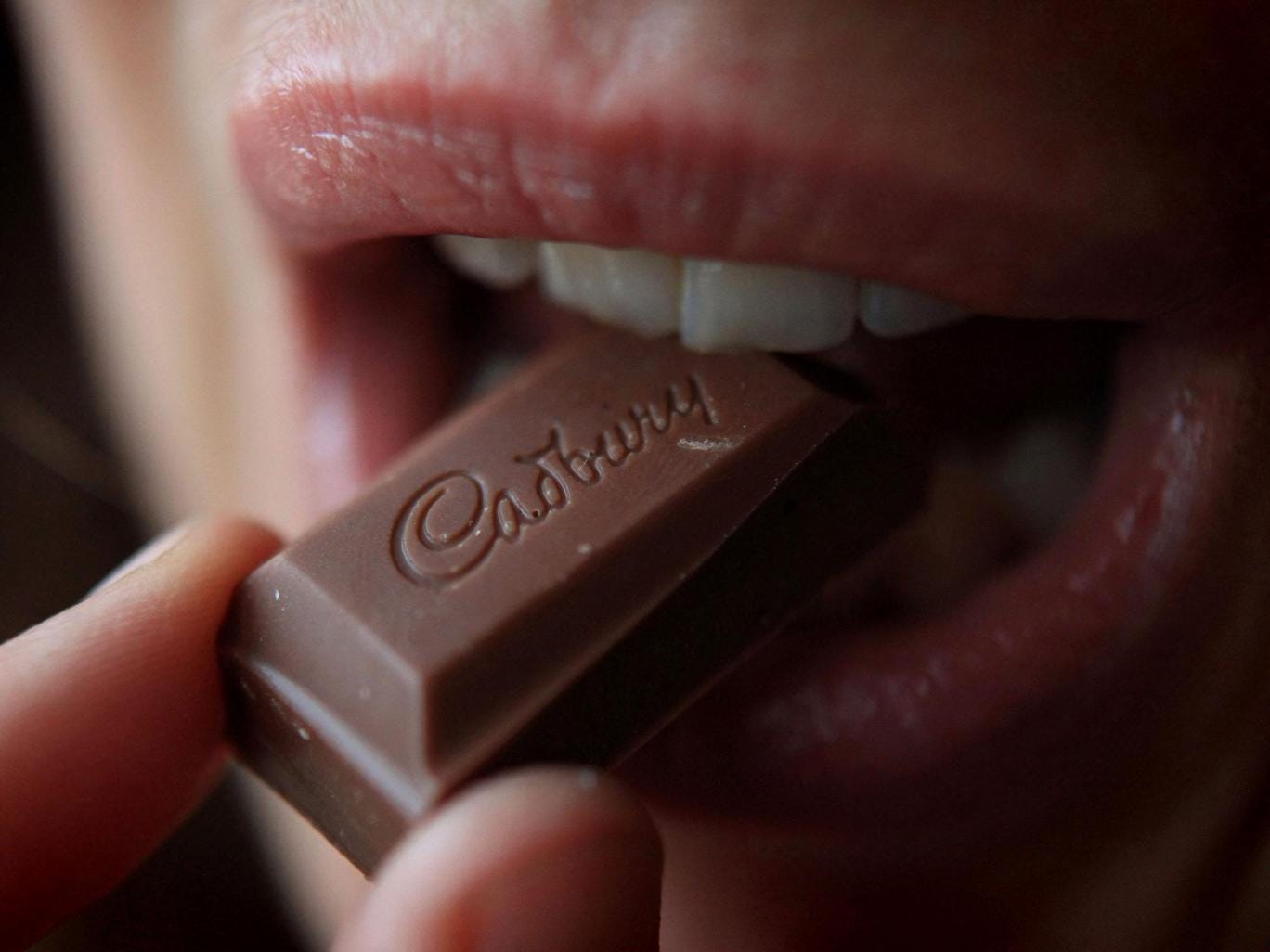 12th Apr 2017
— Cadbury is pulling out of the Fairtrade scheme, after seven years of giving some of its best-known chocolate treats an ethical stamp of approval, in favour of its own sustainability programme – Cocoa Life scheme.
The Fairtrade logo will now be transferred to the back of the products' packaging as a "partner" on the ground that Fairtrade will continue to monitor the company's work.
In Australia, Canada, New Zealand and South Africa, Cadbury Dairy Milk chocolate will remain certified throughout 2017. As part of the global roll out of Cocoa Life across Cadbury brands, they will move to carry the Cocoa Life logo on the front of pack during 2018.
See more about the companies behind your favourite chocolate brands on the Shop Ethical! comparison page.
[source]