Do you remember your new year's resolutions?

By February, it's common for our new year motivation to wane and for many of the changes we had planned to fall by the wayside. Don't lose heart. Remember lasting change involves habits and these take time to put into place. You don't need to change everything at once. In this update we launch our new 'Be an Ethical Shopper' interactive calendar. It allows you to take on a new issue and set of actions each month. Read more below and have a great month!

'Be not afraid of growing slowly, be afraid only of standing still.' ~ Chinese Proverb
Exploitation in electronics
Baptist World Aid Australia's Behind the Barcode project have released their updated Ethical Electronics Guide. It compares 56 electronics companies on efforts to address worker exploitation and modern slavery. None of the companies assessed have fully traced their raw materials, provided evidence that workers are being paid a living wage, or received an A grade.
Read more
What do country of origin labels really tell us?
Whether you're buying lamingtons, meat pies or pavlovas, current country of origin labelling frequently doesn't let you be confident you're supporting local growers and producers. Choice's recent report looks at 32 quintessentially Aussie foods. For many it was impossible to tell if they were made from Australian ingredients.
Read more
Good eggs this Easter
"When I was young I heard about traffickers in my village, everyone talks about it... "
Stop the Traffik has launched a campaign to help eliminate human trafficking and child labour in the easter egg supply chain. Download the Good Egg Guide and sign the petition to get slave-free eggs into our supermarkets.
Read more
Special Feature
'Be an Ethical Shopper' interactive calendar
It's often difficult to know where to start with taking on the issues related to ethical purchasing. Reduce waste? Shop local? Buy Fairtrade? Don't be overwhelmed. Our new 'Be an Ethical Shopper' interactive calendar introduces ways to take action on one issue each month. You can make sustainable changes over the course of the year. Take a look!
Don't let Big Ag dictate free range standards
More on eggs. The government is finally creating a national egg standard that will define what 'free range' actually means. Unfortunately, intensive egg producers are lobbying for a standard that only requires hens have access to the outside, not that they actually go outside. Contact your state or territory minister and demand that free range actually means free range!
Read more
Shop Feature
New features on Shop Ethical! app
We're excited to announce two fantastic new features on the Shop Ethical! app that make it easier to use and more effective than ever. You can now scan barcodes directly from the app to get instant company information and also give customised feedback to a company using assessment information. The app is available for iPhone and Android from the App Store and Google Play.
More at Shop
Quick Bites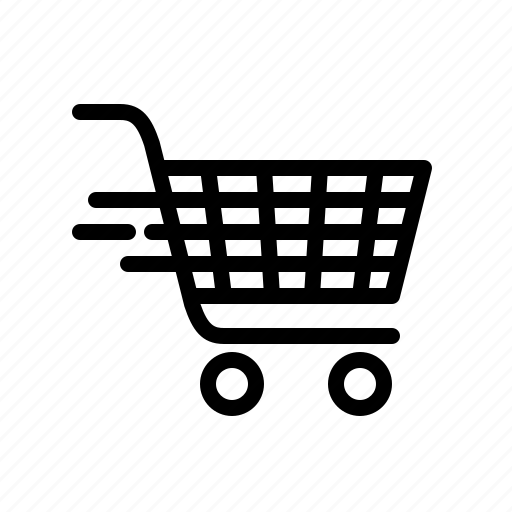 In 35 years there will be more plastic in the ocean than fish if people keep polluting the seas, a new report warns.
Take Part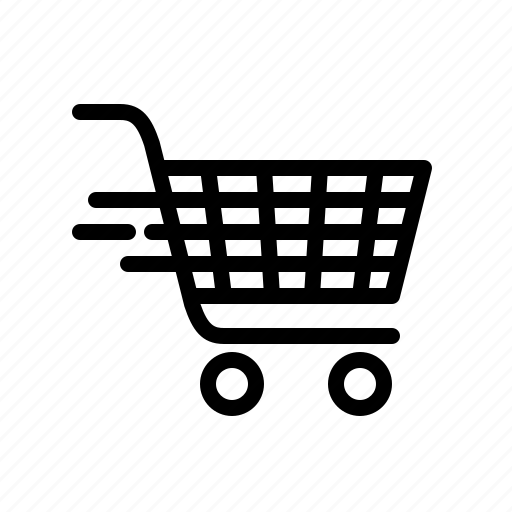 The Transitions Film Festival returns to Melbourne February 18- 3 March and Adelaide 20-29 May showcasing big ideas for a better world.
Transitions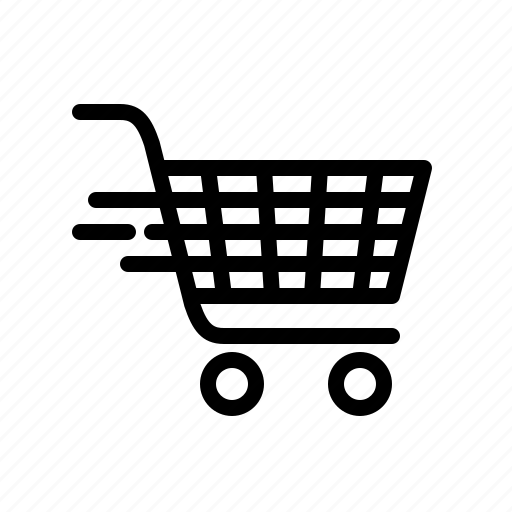 The fashion industry is the second-largest polluter on the planet after oil. Become a Responsible Clothing Consumer. Take the pledge.
Take Part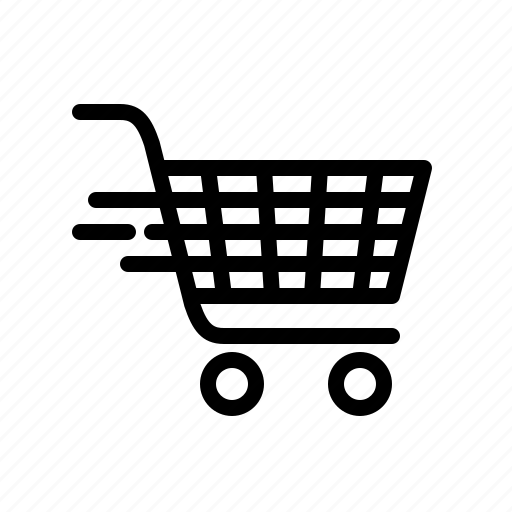 The Australian Federal Court has ordered Woolworths to pay over $3 million for misleading consumers over product safety issues.
Australian Food News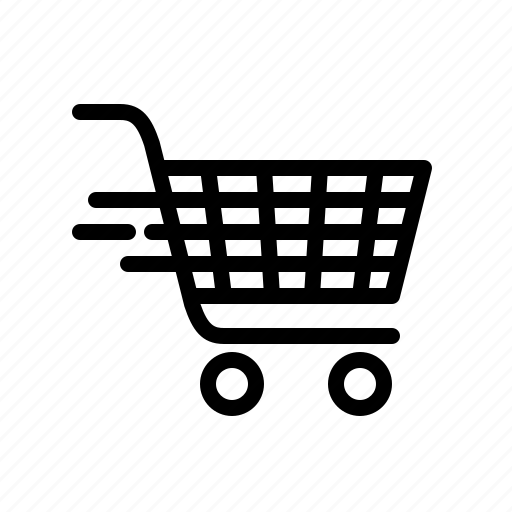 Join the annual Local Harvest Challenge from April 3rd-9th to support local growers and reclaim your food choices.
Local Harvest
Your dollar is your vote - Make it count!