Wishing you a healthy, happy, peaceful holiday season!

It's so easy to get caught up in the busyness, anxiety and frenzy of over-consumption at Christmas time. But there are many positive choices you can make for the health of the planet, your community, and yourself at this time of the year. This edition of Ethical Update is dedicated to helping you stay sustainable - and sane - these holidays.

All the best for the holiday season from the team at Shop Ethical!
The art of ethical giving
Giving gifts is a cultural ritual to show appreciation and love to our family and friends. But many gifts (particularly impulse buys) end up unused. To find a meaningful gift, start by asking the person what they would value and appreciate. It may be a non-material gift such as dinner together or another shared experience.

Check out Moral Fairground's Fair Christmas e-catalogue. Find more tips on ethical giving and gift ideas with social and environmental benefits in our Ethical Christmas Guide.
Reduce your environmental footprint this Christmas
Here's a bold idea - why not buy nothing this Christmas?
Sasha Milne's fantastic No Buy Gift Guide has some great suggestions for giving gifts you can't buy such as your time, acts of kindness, or a unique handmade item.
Keep the waste hierarchy in mind with preparations. First avoid if you can, reuse where possible, then recycle. See how to apply these principles to decorations and trees.
Say no to plastic bags this Christmas - see Plastic-Bag-Free Yarraville's useful guide.
Create a local, sustainable holiday feast
The festive meal is an opportunity to share your ethical shopping discoveries with your family. How about a free-range turkey with fresh vegetables from your local farmers market? Or beer from your favourite microbrewery?

Here's 13 ways you can foster a more sustainable way of eating this Christmas. Search the Local Harvest national directory and map to find good food close to you.
Special Feature
Ethical Christmas Guide
Reclaim the essence of Christmas ... with our Ethical Christmas Guide. If you haven't followed the links to it above, here's your chance!

Resources and ideas for how to celebrate lightly in the areas of food, decorations and gifts. With some novel vids and songs - like this. Just add love.
Holiday reading and viewing
Summer holidays are a great time to catch up on all the books and movies you meant to get to during the year!

If you're looking for a place to start, check out 1 Million Women's 6 documentaries to make you rethink the food you eat and Flavour Crusader's Best food books for good growers and eaters (quite an extensive list!).
Shop Feature
Shop Ethical! gift ideas
The 8th edition of the Shop Ethical! Pocket Guide is now available. Order now to ensure it arrives in time for Christmas.

Updated; new colour-coded ratings system; features on clothing, electronics and retail; 12 step action calendar centrespread. A quintessential stocking filler!



Other useful and informative gifts from our online shop:


| | | |
| --- | --- | --- |
| | | |
| Sustainable Seafood | Fregie Sacks | The Chemical Maze |
| | | |
| Upcycled Notebook | Permaculture Calendar | Locavore Guide to Victorian Produce |


You can also SUPPORT US by shopping online at Shopnate. Hundreds of retailers have agreed to give us a percentage of the cost of your purchase. It won't cost you a cent more.
Quick Bites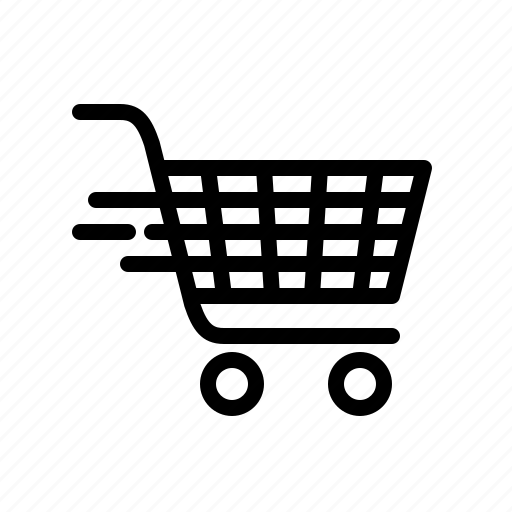 Soy sauce company Kikkoman will no longer conduct animal testing, following a month-long international campaign led by PETA. (18th Nov)
PR Week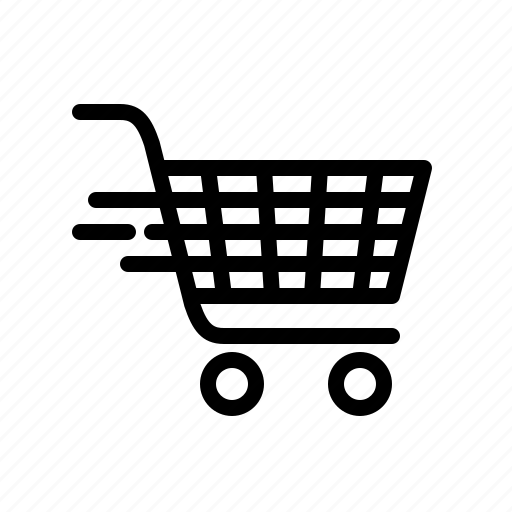 Arnott's pays $51,000 for misleading claims about the saturated fat content of Shapes Light & Crispy. (23 Nov)
ACCC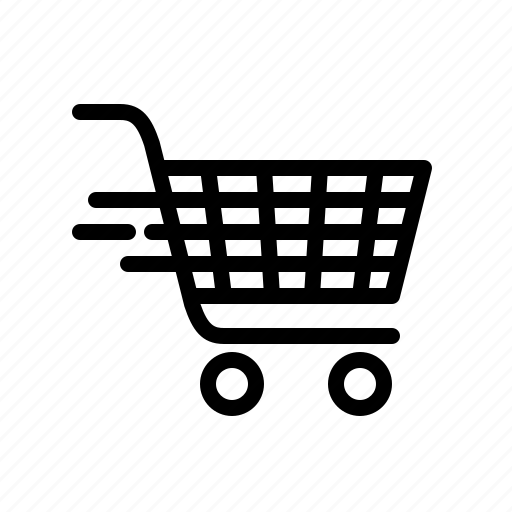 Nestle has admited to using fish suppliers in Thailand who use slave labour. Other companies also face the same supply chains risks. (24th Nov)
Daily Mail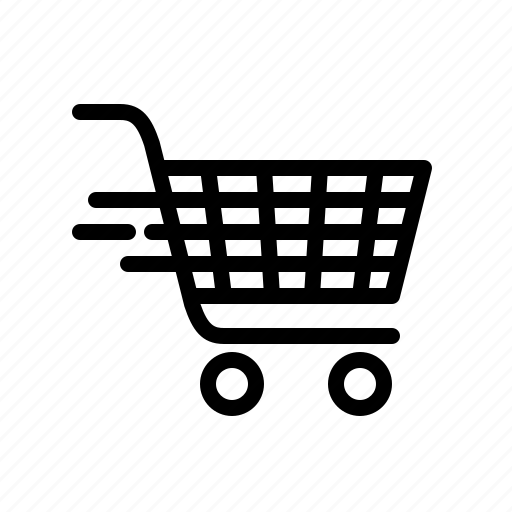 Cereal Partners, the maker of Uncle Tobys Oats, has been fined by ACCC for misleading 'superfood' claims. (26 Nov)
Sydney Morning Herald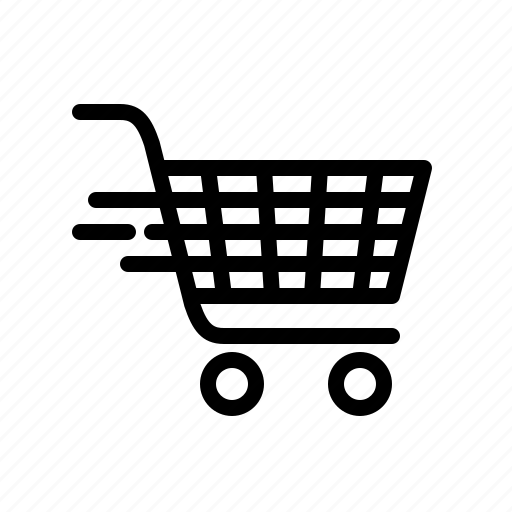 Australian swimwear brand Jets has been acquired by PAS Group, dropping their Shop Ethical! rating from B to C. (1 Dec)
Ragtrader
Your dollar is your vote - Make it count!