Quick Bites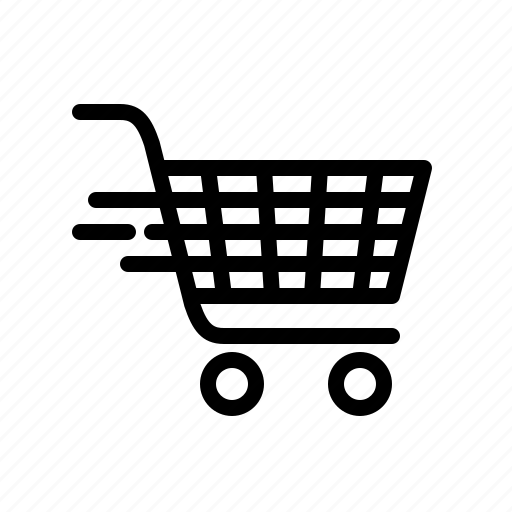 A Danish supermarket gets all of its products - from dairy to meat to dry goods - from supermarket chains that would otherwise throw the food away.
Take Part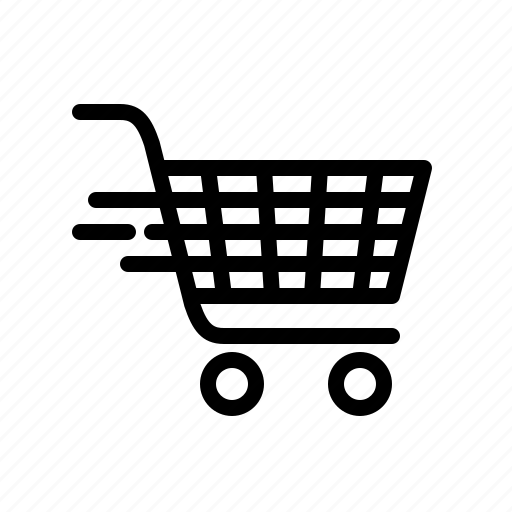 Global coffee companies, Nestle & Jacobs Douwe Egberts, admit beans from Brazilian plantations using slave labour may be in their coffee.
Guardian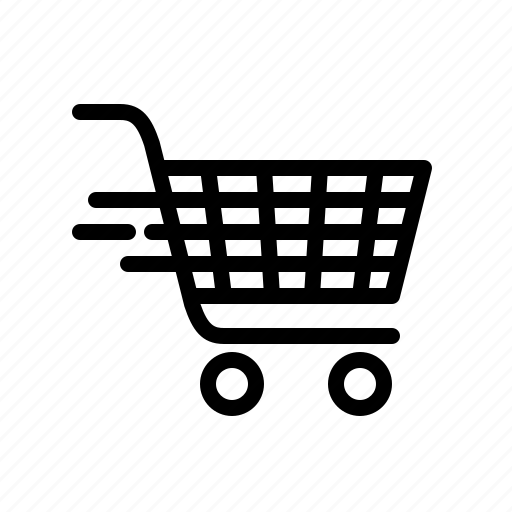 Tell Mars to come clean about what's in its Whiskas and prove that it's not feeding cats bad tuna. (Supplier Thai Union has been criticised).
Greenpeace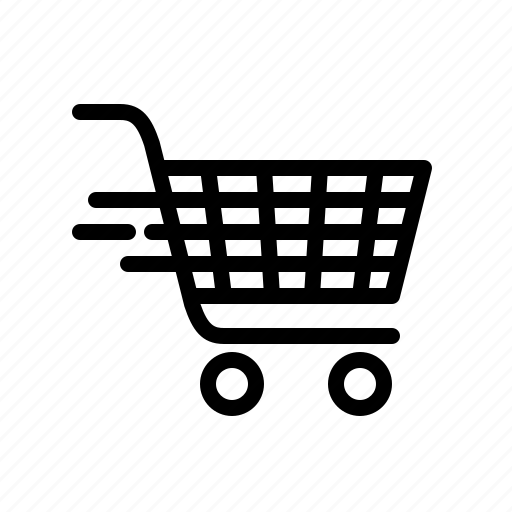 Help stop human trafficking in the chocolate industry this Easter: download the 'Good Egg Guide', help map where good eggs are sold.
Stop the Traffik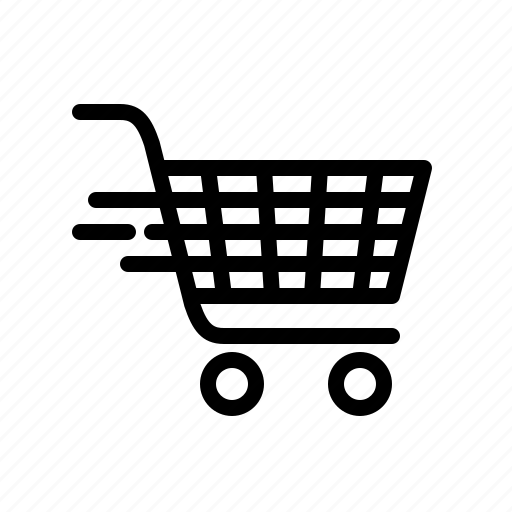 A US retailer has stopped selling packaged peeled oranges, following a social media backlash. 'If only nature would find a way to cover these oranges.'
ABC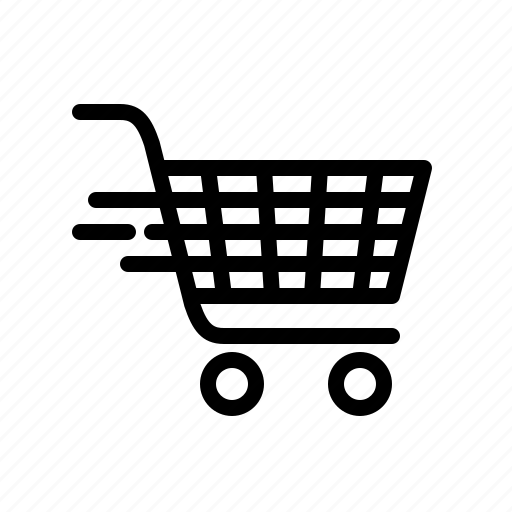 Help spread the word about the new barcode scanner feature on the Shop Ethical! app by sharing this through your networks.
Press release