Chemicals, chemicals everywhere

It's been estimated that we are exposed to more than 700,000 different toxic chemicals on a daily basis through our cleaning and beauty products, food, clothing and environment. There is increasing evidence of the impact these chemicals have on our body and the environment. This update includes a special feature on glyphosate (the key ingredient in Monsanto's RoundUp weedkiller) which was recently deemed "probably carcinogenic" by WHO. We hope you find our tips and resources useful for reducing your exposure to harmful chemicals!
Free range egg definition falls short
"Free range eggs" are now legally defined as coming from hens stocked at up to 10,000 birds per hectare. The decision is a loss for consumer and animal advocates who support the CSIRO Model Code of Practice, which sets the limit at 1500 hens per hectare. In response, we've updated our guide to reflect which brands follow the new definition and which follow the Model Code.
Read more

To find the genuine free range eggs, download CluckAR, CHOICE's new free range egg app.
Country of Origin labelling gets green light
New Country of Origin Labelling (CoOL) has been given the green light and will be phased in over two years from 1 July 2016. Each label will indicate the proportion of Australian ingredients by weight and will also include a statement about where the food was produced, grown, made or packaged. A definite improvement on the confusing labelling of the past!
Read more

Find out about our upcoming Manufacturing in Australia project.
The supermarket brands Aussies cannot do without
A recent Canstar Blue report showed that many consumer's favourite brands are foreign owned. We found that many also have a poor social and environmental track record. Almost a third (7 out of 20) have a Shop Ethical! rating of F, and 18 out of 20 are rated C or below. Only Bega Cheese and Dick Smith Foods score higher with a B rating. Only 4 brands are Australian owned.
Read more
Special Feature



Glyphosate - Roundup - Monsanto

Glyphosate is the key ingredient in Monsanto's RoundUp weedkiller, which the majority of Monsanto's seeds are genetically engineered to withstand. Concerns about Glyphosate include: causing disorders in crops, no longer effective as a weed killer, use is steadily increasing, not breaking down as promised, is a genotoxic endocrine disruptor to human cells and gut bacteria, and has been linked to cancer, kidney disease and DNA damage. Traces of glyphosate are found in processed foods and cotton products (eg tampons).
* A note. There are a variety of views on this issue in the scientific community and the media. We represent a perceptive that holds the precautionary principle as a guide to best practice.
Key Resources
Be inspired: living chemical-free
See Ethical Shopper: Be Inspired to check out our showcase of individuals who are setting the stage for moving to a toxic-free world. Including Gregg Renfrew - campaigner and CEO of Beautycounter; Biologist and whistleblower Tyrone Hayes; Sugar-free Sarah Wilson; and Sydney mum and blogger Irene Falcone.

To be a chemical-free crusader yourself, you can't go past these essential resources:
--> 1. Ten Steps to Avoid Toxic Chemicals - from Women's Voice for the Earth
--> 2. Guide to Healthy Cleaning - products, chemicals, ratings (from the EWG, USA)
--> 3. Shopper's Guide to Pesticides in Produce - see the dirty dozen & the clean 15 (USA)
--> 4. All of Everything - an inspiring, challenging, and encouraging DIY blog

The focus area for April in our action calendar is 'cleaning without chemicals'.
Shop Feature
The Chemical Maze Shopping Companion
The Chemical Maze makes it simple to recognise additives and ingredients in foods and cosmetics that have the potential to cause discomfort and ill-health. Created from over 10 years of research, it gives useful information on hundreds of substances and fits conveniently into your pocket or purse.
Go Shop
Quick Bites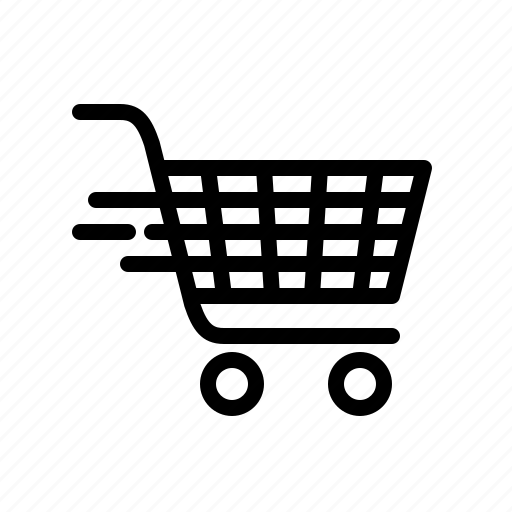 Fashion Revolution Week (April 18-24) is a global movement calling for more transparency in the fashion industry - see events in Oz
Fashion Revolution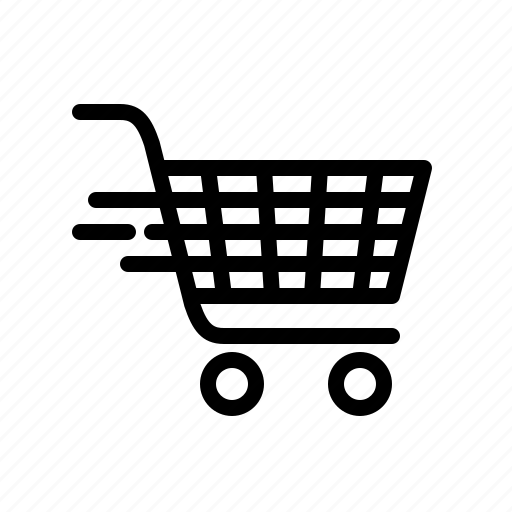 Hazelbrook Public School in NSW has become the first school in Australia to have fair trade uniforms.
ABC news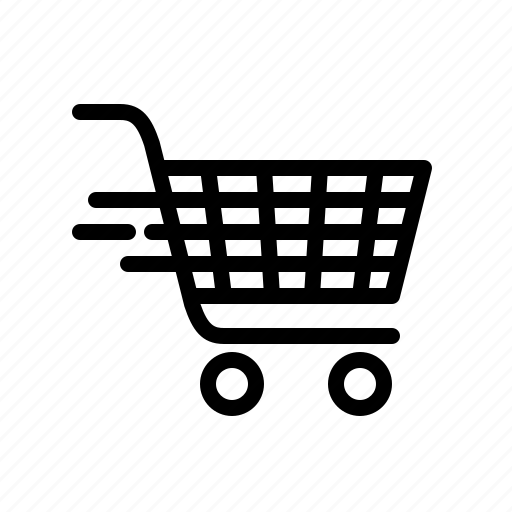 A product design student in Iceland has invented an all-natural water bottle made from algae that holds its shape when full & decomposes when empty.
Take Part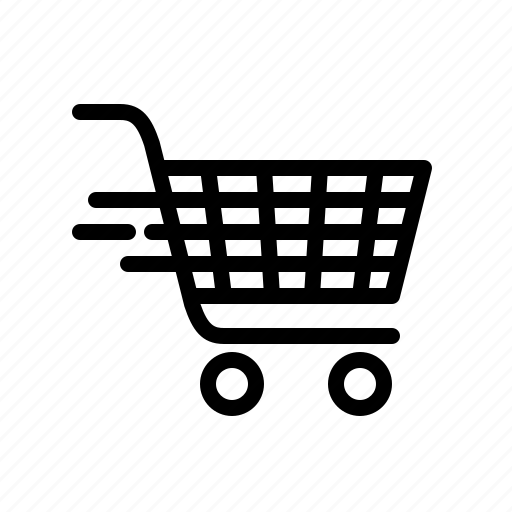 New study shows triple benefit of eating less meat globally: improved health, reduced greenhouse gasses, decrease in healthcare costs.
TreeHugger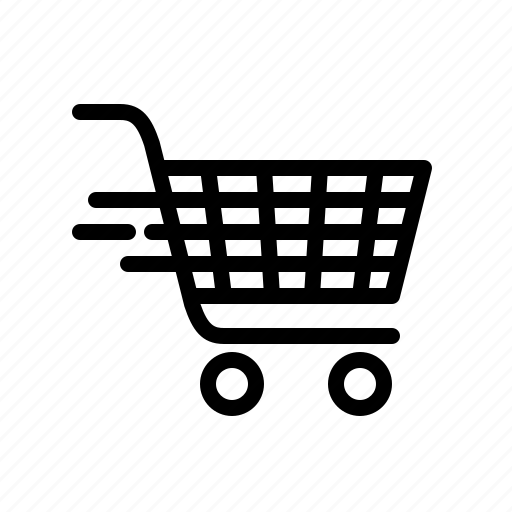 Amazon workers work 80 hour weeks with poor pay, & face random sackings - sign this petition to stand by Amazon workers.
Sum of Us
Your dollar is your vote - Make it count!