Play your part in ending modern slavery

According to the International Labour Organisation around 21 million men, women and children around the world are in some form of slavery. Many of these are children and adults forced to work in agriculture, factories and sweatshops to produce goods for global supply chains, particularly coffee, chocolate and clothing. The good news is that there are many NGOs, businesses and social enterprises working to ensure that suppliers and workers are not exploited and receive a fair living wage. In this newsletter, we highlight some of these organisations and show you some of the many ways you can support slave-free practices.
The truth behind the barcode
Baptist World Aid have released their third Australian Fashion Report, shedding light on what the industry and individual companies are doing to address forced labour, child labour and exploitation. The 2016 edition assessed 87 companies, awarding each a grade from A to F based on how well they mitigate the risk of exploitation in their supply chain.
Support Australian honey
The Australian Honey Map is a listing of Australian producers and stockists. It's been put together by Save The Bees Australia to help you avoid imported honey and identify 100% Australian products. If you're buying supermarket honey, be aware that Capilano are retailing imported honey under the brands Smith's and Allowrie. Look for honey labelled 'Product of Australia'.
Special Feature
Fairtrade Fortnight
Fairtrade Fortnight happens in May each year. Learn more about the difference that trading fairly makes to the lives of people all over the world and support Fairtrade practices.
- Join the World Fairtrade Challenge by organising a Fairtrade coffee break to support Fairtrade coffee farmers.
- Attend one of the many events at Moral Fairground's Victorian Fair Trade Festival in Melbourne from May 14-28.
- Look for chocolate and coffee that is certified UTZ, Rainforest Alliance or Fairtrade.
- Read more about the issue of labour exploitation in clothing and electronics.
Be inspired: living slavery-free
This month's Ethical Shopper: Be Inspired section focuses on people tackling slavery and fair trade issues in Australia and around the world. Including Nick Savaidis of Etiko; Jacqueline Arias of Republica coffee; Bas van Abel of Fairphone; and jeweller-activist Greg Valerio.
>> To find out how you can be a change-maker (by choosing slave-free chocolate), see our action calendar for May.
Should Australia take on a sugar tax?
The UK has just joined France, Mexico and Denmark in putting a tax on sugary drinks. It's also being heavily debated in the US. Should Australia follow suit? Sarah Wilson of I Quit Sugar thinks so. She says the tax will help fight childhood obesity that affects 1 in 4 Aussie kids. Sign her petition to support the tax.
Hope for the Leadbeater's Possum
There are now fewer than 1,500 Fairy (Leadbeater's) Possums remaining in the wild. You can help save this wonderful animal by making a submission to improve the Federal Government's draft recovery plan. Find out more.
>> Also sign the Ethical Paper pledge to protect our native forests.
Quick Bites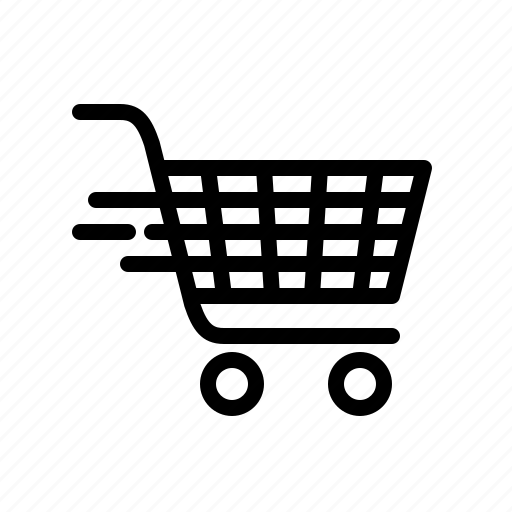 After significant campaigning by environmental groups, NSW has approved a scheme to give 10c back for every can and bottle recycled
SMH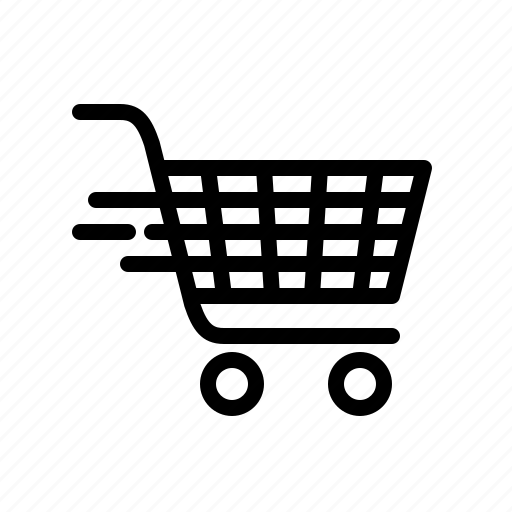 7-Eleven has dumped an independent wage panel, established to assess workers' entitlements after revelations many were being underpaid.
ABC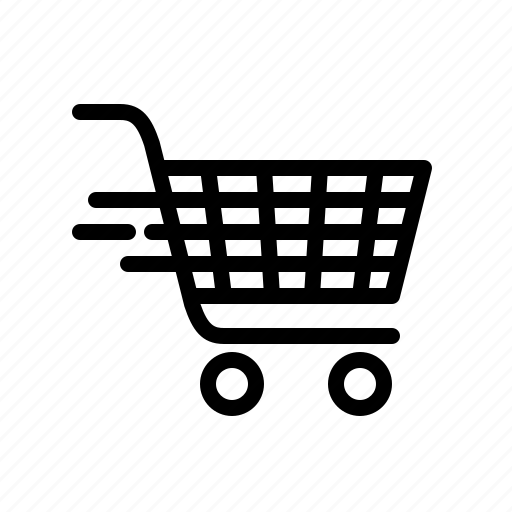 Colgate has been found guilty of manipulating laundry detergent market. (This drops their Shop Ethical! rating from a C to a D).
SMH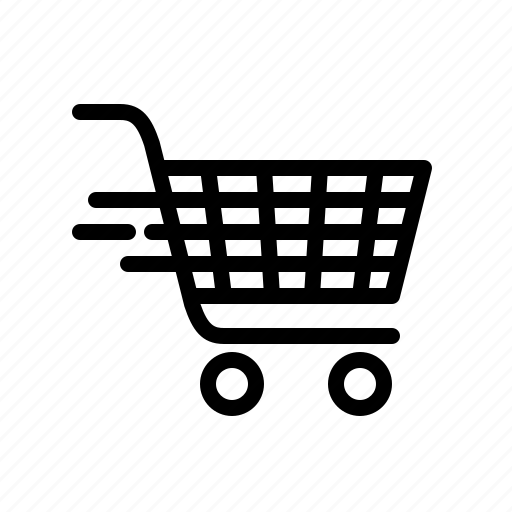 Australia's largest dairy processor Murray Goulburn criticised as it cuts its milk price for suppliers by 10%, leaving farmers in debt.
ABC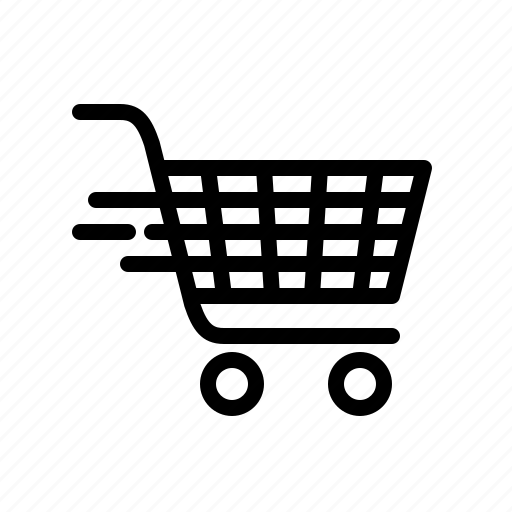 Australia's weak seafood labelling laws mean we often don't know what we're really eating. Take action by signing this petition.
Label My Fish
Your dollar is your vote - Make it count!