Quick Bites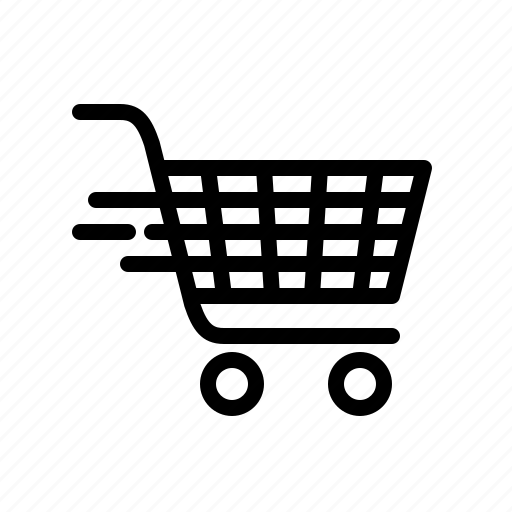 Sign this petition to tell Apple to ditch planned obsolescence, and help customers who want to extend the life of their iPhone or iPad
Sum of Us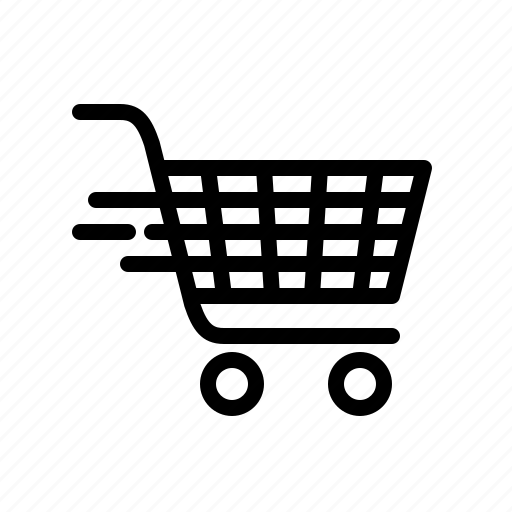 Dairy processing giant Murray Goulburn rattles farmers, declaring another low farmgate milk price, this time for its 2016/17 season.
Aus Food News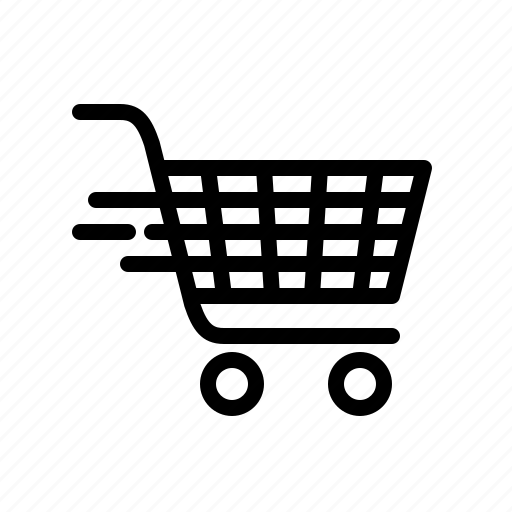 New country of origin food labels showing proportion of Australian ingredients have been launched. They will be phased in over two years.
Food & Drink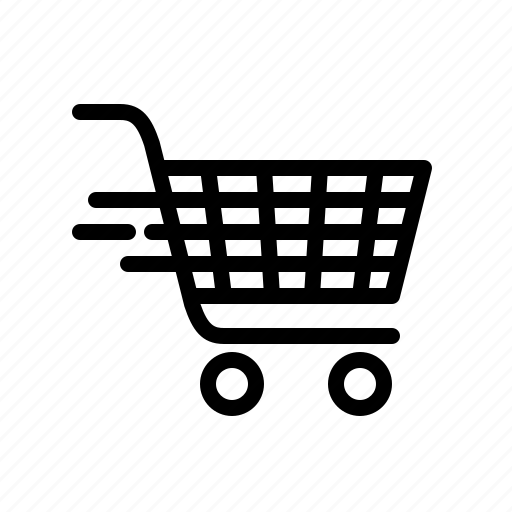 Voice your concern that H&M is not honouring its commitments to protect Bangladesh's garment workers.
Sum of Us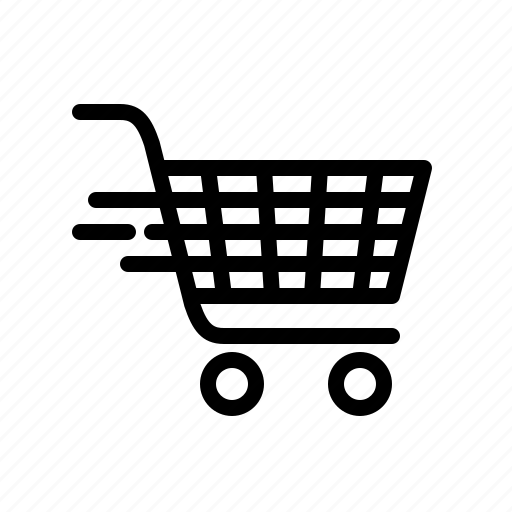 Shop Ethical! app now includes Appliances. See comedian Kitty Flanagan's insightful article 'The stupid appliances we waste money on'.
SMH
View All News