Welcome to our new-look monthly update!

It's great to be back with our monthly update of what's happening in the world of ethical shopping. You haven't heard from us for a while but we've been working on some exciting new ventures including major upgrades to the Shop Ethical! app and the 8th (yes, 8th!) edition of our pocket guide. All will be revealed in the coming weeks! In the meantime, we hope you enjoy the November update. If you have any feedback, or things you'd like to see in future editions, please get in touch. Have a great month.

The team at Shop Ethical!
How free-range are your eggs?
65% of Australians choose to buy free-range eggs, but with present labelling it's hard to know which are genuine. So which free-range brands stack up? Choice's free-range report looks at brands and their stocking densities. Find out the ones that adhere to the Model Code of 1500 hens per hectare.
Read more
Green Electricity Guide
Greenpeace and the Total Environment Centre have released their 2015 Greenpeace Green Electricity Guide. Australia's electricity sector is the single biggest contributor to Australia's carbon emissions. See how your energy provider rates, and how you can support Australia's renewable energy industry.
Read more
Fashion Loved By Forest Campaign
Millions of trees are disappearing every year into the clothing on our backs. They're being felled to manufacture dissolving pulp, a key ingredient for fabrics such as rayon, modal and lyocell. More than two dozen fashion companies have committed to tackle this with the "Fashion Loved by Forest" initiative.
Read more
Special Feature
What's the hidden cost of your electronics?
There's no doubt that gadgets like smartphones, tablets and laptops make life easier, yet we often don't see the huge cost hidden behind this technology. Shop Ethical! is excited to launch a new way to help you unpack some of the issues connected with your devices.

The Electronics Companion together with the Shop Ethical! Guide to Electronics make informed purchasing easier. You can learn more about the issues behind the technology supply chain, filter brands according to different social and environmental issues, and identify 'best buys' for different devices.
Second life to items for landfill
The new thing is old things! 'Reuse' is an initiative set up by Green Collect and the Ethical Consumer Group to divert items from landfill and channel resources to groups and individuals who can use them. Second hand items available include computers, IT equipment, household items and office products.
Read more
Shop Feature
2016 Permaculture Calendar now available
Our Local Harvest project encourages you to move beyond the mainstream with DIY food growing. Well, get ready for a year of a sustainable gardening in 2016 with the new Permaculture Calendar, available now from our online store. Learn how to use the permaculture philosophy to work with, rather than against, nature and save time, money and resources.
More at Shop
Quick Bites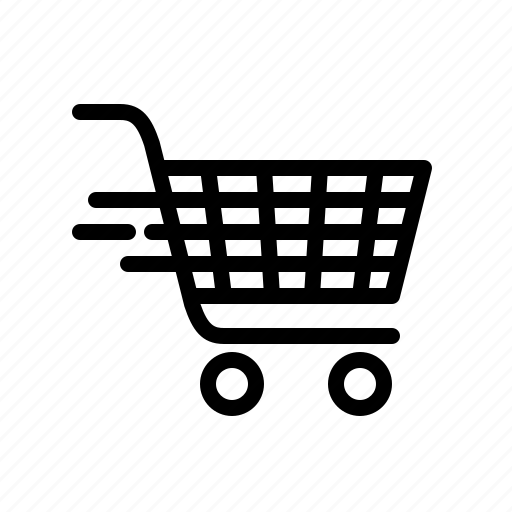 Popina Foods is to be bought by Freedom Foods for $35 million. Popina holds more than a third of the Australian muesli market.
Food & Drink Business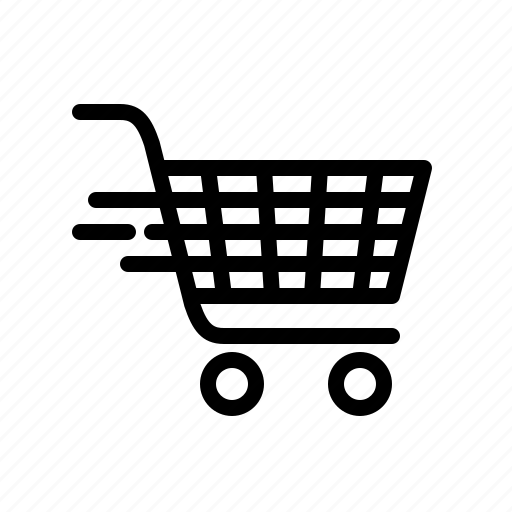 Fair@Square Ethical Lifestyle Festival is on! 5th & 6th December, Fed Square, Melbourne. This year's theme is Unearthing Goodness.
Fair@Square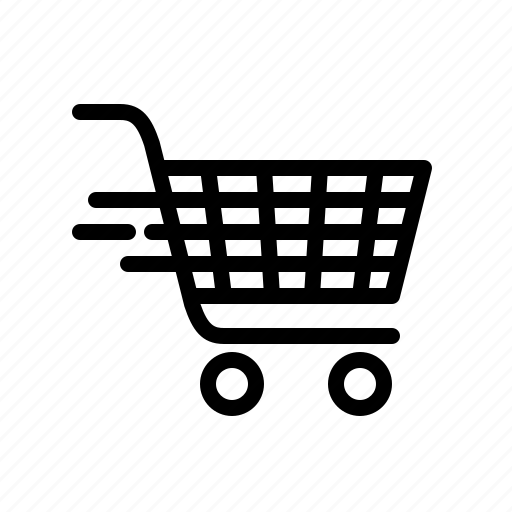 Sign the petition to oppose the provisions in the Trans-Pacific Partnership allowing multi-nationals to sue the Australian government.
Sum of Us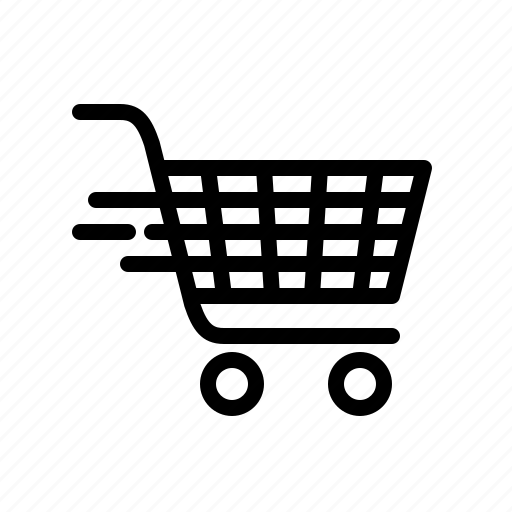 Join the People's Climate March on November 27-29, across Australia. Find your nearest march. Be part of the transition to a healthy future.
People's Climate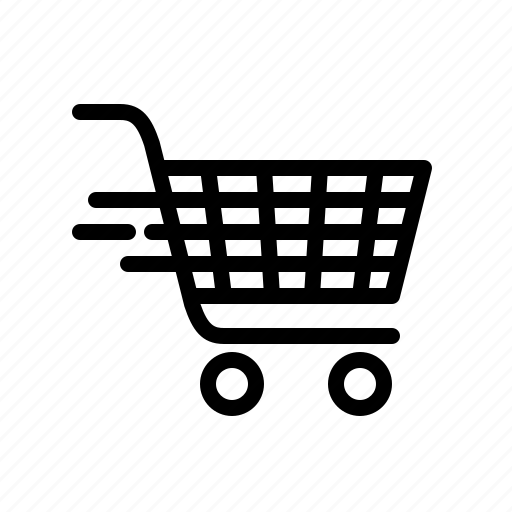 Issue 32 of Australia's green home magazine, Sanctuary, features the Shop Ethical! App. Seems they like it!
Sanctuary
Your dollar is your vote - Make it count!